After yesterday's deep, sad post, I have something a lot more fun today!
After many years of this: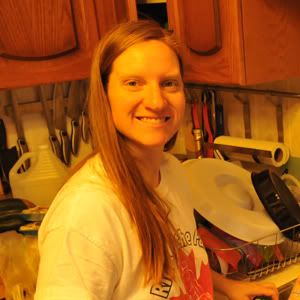 I decided it was time for a fun change.  And now I look like this: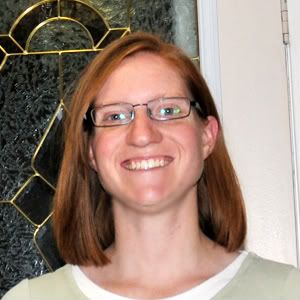 (I got new glasses too, but that is hard to tell since I'm not wearing my glasses in the first picture.)
Hope everyone has a great weekend!