Today a small furry creature will pop out of his home and if he sees his shadow or not will help decide how much winter we have left.
I want someone to throw me a party for making this statement:
It's FEBRUARY!!! There is tonnes of winter left! Heck, there could be 8 to 10 weeks of winter. This is Canada people.
Oh well. What do I know? I'm not a groundhog.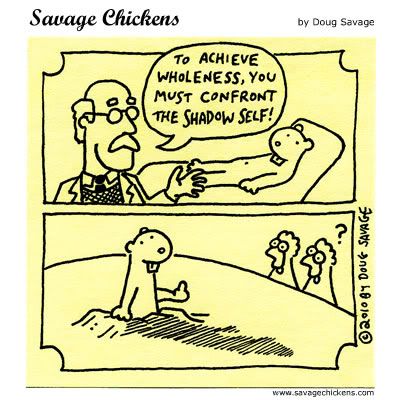 Wiarton Willie, our famous Ontarian albino groundhog is at the center of the spotlight today.  At 8:07am, he will make his prediction.
Already in Nova Scotia, Shubenacadie Sam saw his shadow and there will be 6 more weeks of winter (no, really???  Still in Canada, folks)
And for added excitement PETA is against Groundhogs Day…
Gemma Vaughan,  Animals in Entertainment specialist for the People for the Ethical Treatment of Animals, said in a letter to organizers of the annual spectacle in Punxsutawney, PA, that  groundhogs, which are normally shy and spend much of their time in burrows, "become stressed when they are exposed to large, screaming crowds; flashing lights from perhaps hundreds of cameras; and human handling."
Um…I would get stressed in a large screaming crowd as well.  However, I'm not a small furry creature who gets woken up to decide the weather.  I guess for him, PETA would be his union???
So that is Groundhogs Day.
And if you don't want to read the book newspaper, you can see the movie!