To my beautiful Munchkin on your 6th Birthday:
(slightly belated – Dec 15, 2010)
Wow… it seems like yesterday I was writing about your 5th birthday!  And now you're 6!
How did you change so much in one year??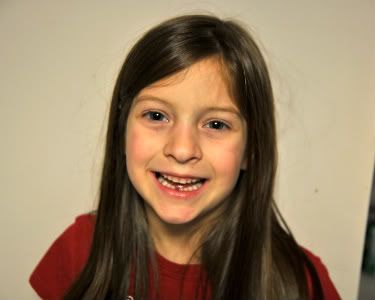 And our friends at Molly Cake made a beautiful cake for Munchkin!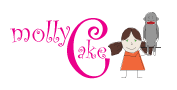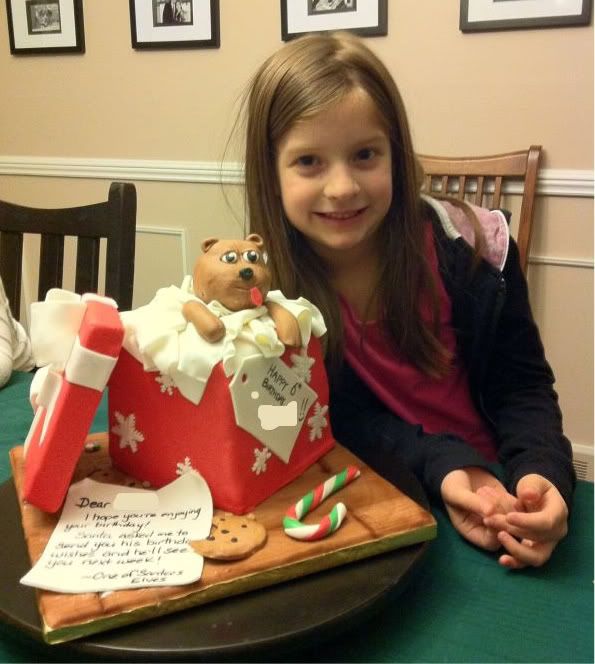 The cake was white cake with cookies n' cream filling!  So yummy!
What you're up to these days?
you're  reading at a grade 2/3 level
you make up math questions for fun
your drawings are so detailed now
your negotiating skills are being honed daily
you wear size 7/8 clothes and a size 2 shoe
you're 48.75″ tall (yep, over 4 feet) and weight 52 lbs
you've lost one tooth and made us so proud in the process
the 2nd tooth will be lost any day now
We can't wait to see what you can do by next year!
---