Acne is something that I have struggled with since I was a teenager and I still struggle today.
I've seen the commercials on TV of all the people who's lives have been changed because of  Proactiv®  (including fellow Canadians Avril Lavigne and Justin Bieber, as well as Katy Perry and Julianne Hough) and now I am very excited that I was chosen to participate in the New Proactiv Canada Blog Tour!
From December 15th until January 15th, I'll be using the Proactiv® 3 step system twice per day (morning and night).
From Proactiv:
"The new exclusive micro-crystal pharmaceutical-grade benzoyl peroxide (BPO) is refined to be small enough to penetrate pores and help clear blemishes, without causing irritation. These finely milled particles allow the medicines to work quickly and more effectively than ever before. The new 3-Step System (Renewing Cleanser, Revitalising Toner and Repairing Treatment) are the same proprietary and effective formulas as Original Proactiv, with the same luxury skin-care ingredients – only the active ingredient (BPO) has been improved. New Proactiv also has the same great texture and fragrance as Original Proactiv."
The 3-Step System is designed for daily use in the prevention and treatment of blemishes, it gently cleanses and ex-foliates while targeting blemish-causing bacteria in the pores.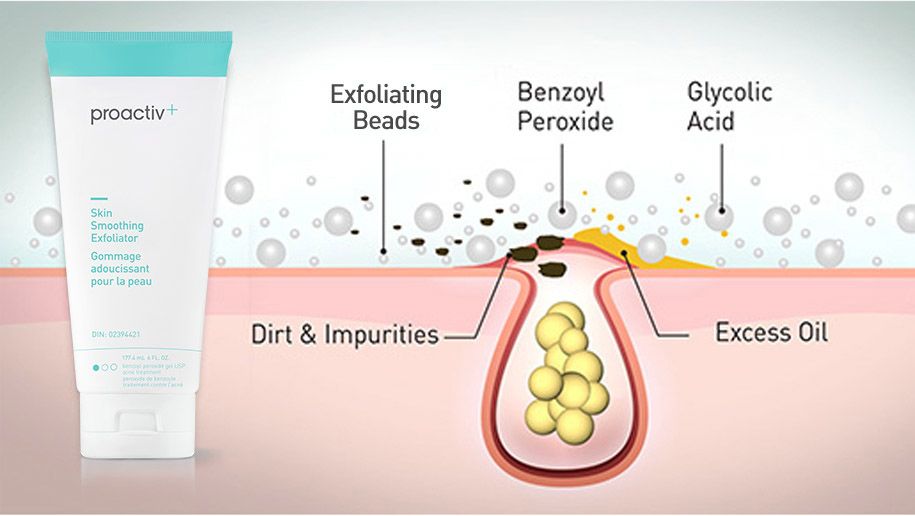 Step 2: Renewing Cleanser:
A unique oil-free formula, with exclusive micro-crystal pharmaceutical-grade benzoyl peroxide, that contains smooth, tiny beads to gently exfoliate dead skin cells and other impurities.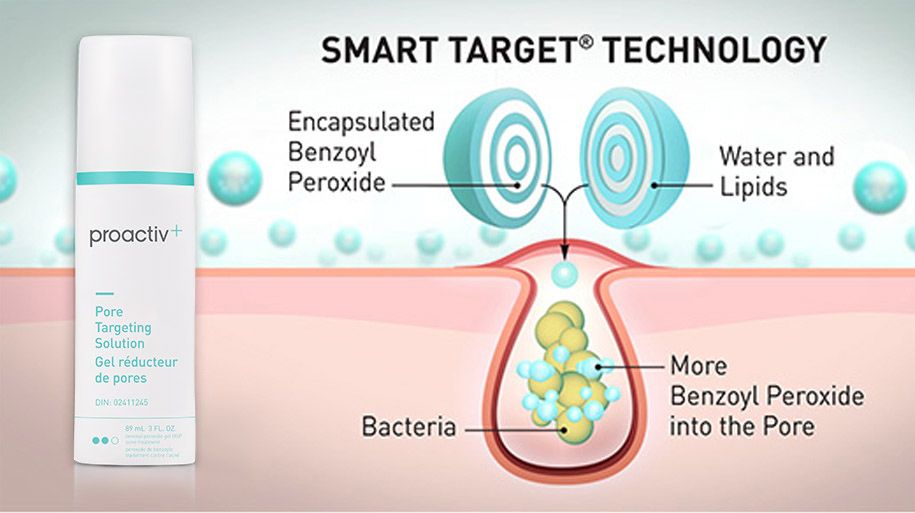 Step 2: Revitalising Toner: 
A refreshing, alcohol-free toner with glycolic acid that helps balance skin tone and remove dead skin cells to reveal the vital, radiant skin beneath. Its special formulation to balance skin's natural acids includes witch hazel to refine and purify pores and aloe and chamomile to soothe and soften.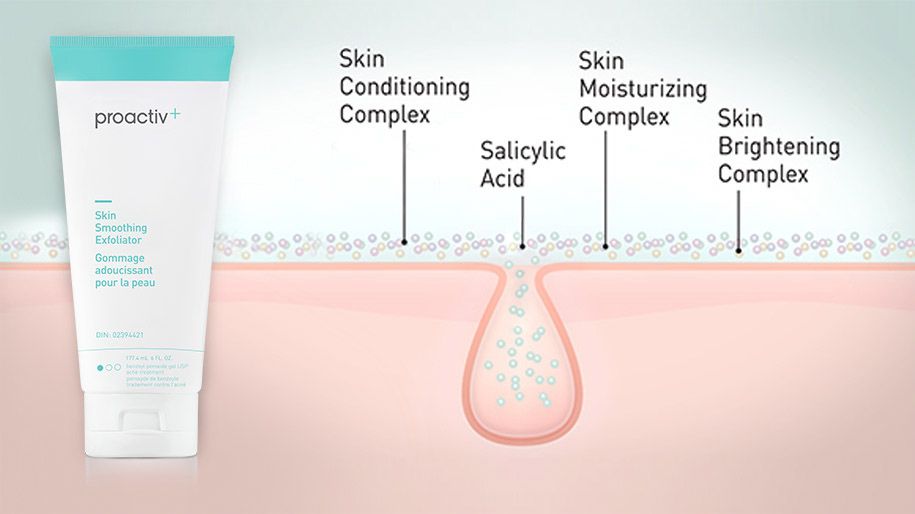 Step 3: Repairing Treatment: 
A light, oil-free lotion containing exclusive micro-crystal pharmaceutical-grade benzoyl peroxide. The Repairing Treatment penetrates deep into the pore to help heal blemishes and help prevent future breakouts. The advanced delivery system is safe for the entire face and any other blemish-prone areas.
Please visit http://www.newproactiv.ca and call to interact with Proactiv trained Skin Care Advisors, a team created to provide round-the-clock guidance and education through their comprehensive support system to ensure that you get the best possible treatment!
If you follow me on Twitter, I'll be letting you know how how things are going and on January 15th, I'll be concluding my trial and blogging about the results.  Oh, and I'll be picking a winner of a full size, Proactiv Green Tea Moisturizer!!
You could win!
We're happy to share that five (5) lucky winners will receive
a full size, Proactiv Green Tea Moisturizer valued at $33 CAD!
~ Required Entry ~
If you would like to enter the contest,
you need to comment on this post telling me about
experiences (comment below) with Proactiv® Solution, or why they'd like to try it!
Be sure to include your email address so we can contact you if you win.
Bonus Entries
Please add a separate comment for each bonus entry (and these only count if you did the required comment mentioned above):
Fine print:  Contest is open to Canadian residents only and will end January 15, 2011. Please be aware that you can enter on multiple blogs, but you can only win once!
---
Disclosure – I am participating in the New Proactiv Canada program hosted by Mom Centralon behalf of Guthy-Renker. I received a 30-day trial kit and a gift card a thank you for my participation. The opinions on this blog are my own.
---