The internet is gone!?! Forever? Now what?
The internet has been apart of my life since 1994 when I got my first email address which opened up a new world for me.
Ya, sure there's a lot of sketchy things going on in the interwebs, but my internet is focused around communities of people who share similar interests. I entered into social networking, as it is called now, through a telnet chat room (talker) and now I'm leaving through my own little blog. And of course, I'll tweet about this.
But when I step back, I see that my online life reflects my offline life; becoming completely enwrapt in a supportive community and finding ways to give back.
My children, and my husband, are my greatest passion so raising them (the kids, not my husband) to be an active part of the greater community is something that is important to me. Our girls see BigDaddy and I helping at church and at school. They see us going in to the community to make it a better place.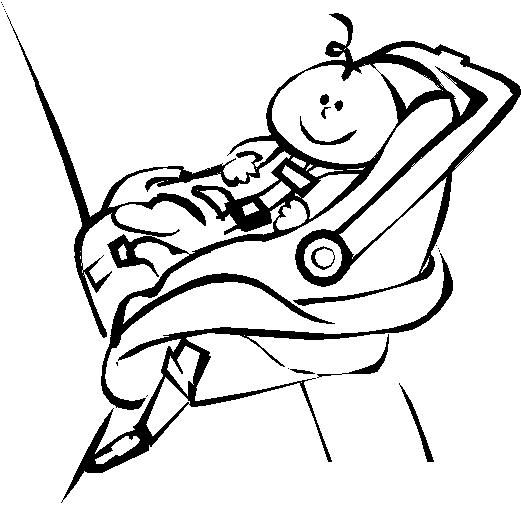 My love for my kids' safety influenced me to become a
child restraint technician
. Now I'm working with the OPP and St. John's Ambulance to keep all kids safe. (I'm sure some of my closest friends will tell you that this has become a bit of an obsession rather than a passion, but it's a fine line and we don't have to get into that now.)
So as we all get disconnected, I hope that everyone is able to find their sense of community in their offline worlds.
It just sucks that I'll just have to find a new way to brag about my kids since I can't blog any more.
---
Electrical storms are going to wipe out the Internet (perhaps forever). You have one day left to write about your passions: what do you want to say to the blogosphere in 300 words or less?
They're searching for a new blogger to write for them for one year 
and attend the BlogHer '10 conference in NYC! 
Thank you for your consideration!