I'm so excited!! Snuggle Bugz asked to me write a post for Car Seat Safety week!
Here's a snippit….
"One of the most difficult things for parents to understand is that not every child car seat will fit in every car.
As a car seat technician, I will do my best to get the child seat installed into the vehicle, but there are many factors that can make this difficult."
---
I love the relationship with Snuggle Bugz because they care about child passenger safety as much as I do! They have recently trained all their staff as car seat technicians so all of their customers can have peace of mind and know they are in good hands.
This week Snuggle Bugz is having some fun events!
They are having Car Seat Clinics, a Facebook party and a Twitter Party!
See all the details here — National Car Seat Safety Week @ Snuggle Bugz
A little something for you!
Snuggle Bugz amd I want your child to be safe while riding the the car. The roller shades with the metal bar and suction cups can come loose and harm your child. The cling shades are much safer! You can win a pair for you vehicle!!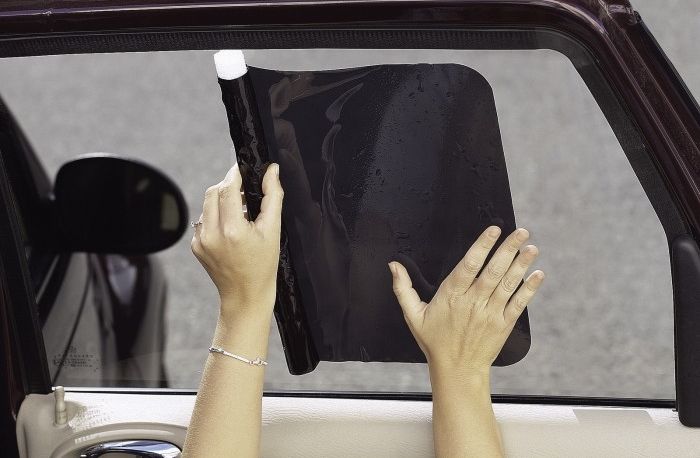 Contest is open to Canadians 18+ and will end Monday, May 20th at 11:59pm EST.
---
Please get your child's car seats checked!
Don't assume that they are installed or used correctly….80% of them aren't!
Is yours one of them??