On Friday, we were supposed to go to the Dear Photograph book launch, but there's too much others stuff going on right now and we just couldn't make it.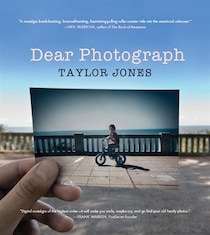 If you're not familiar with Dear Photograph, it is a site who's popularity took off over the last year. Everyday, Taylor shares a photo that was submitted by a person like you or me. But it's not just just a photo.
The idea is simple: hold a photograph from the past up in front of the place where it was originally taken; take a second photograph; add a sentence of dedication about what the photograph means to you.
When the book hit store shelves on April 24th, I raced to Chapters to pick up our copy. The book has over 140 never-before-seen Dear Photographs.
I flipped through the pages with anticipation. Then I found it. Page 90.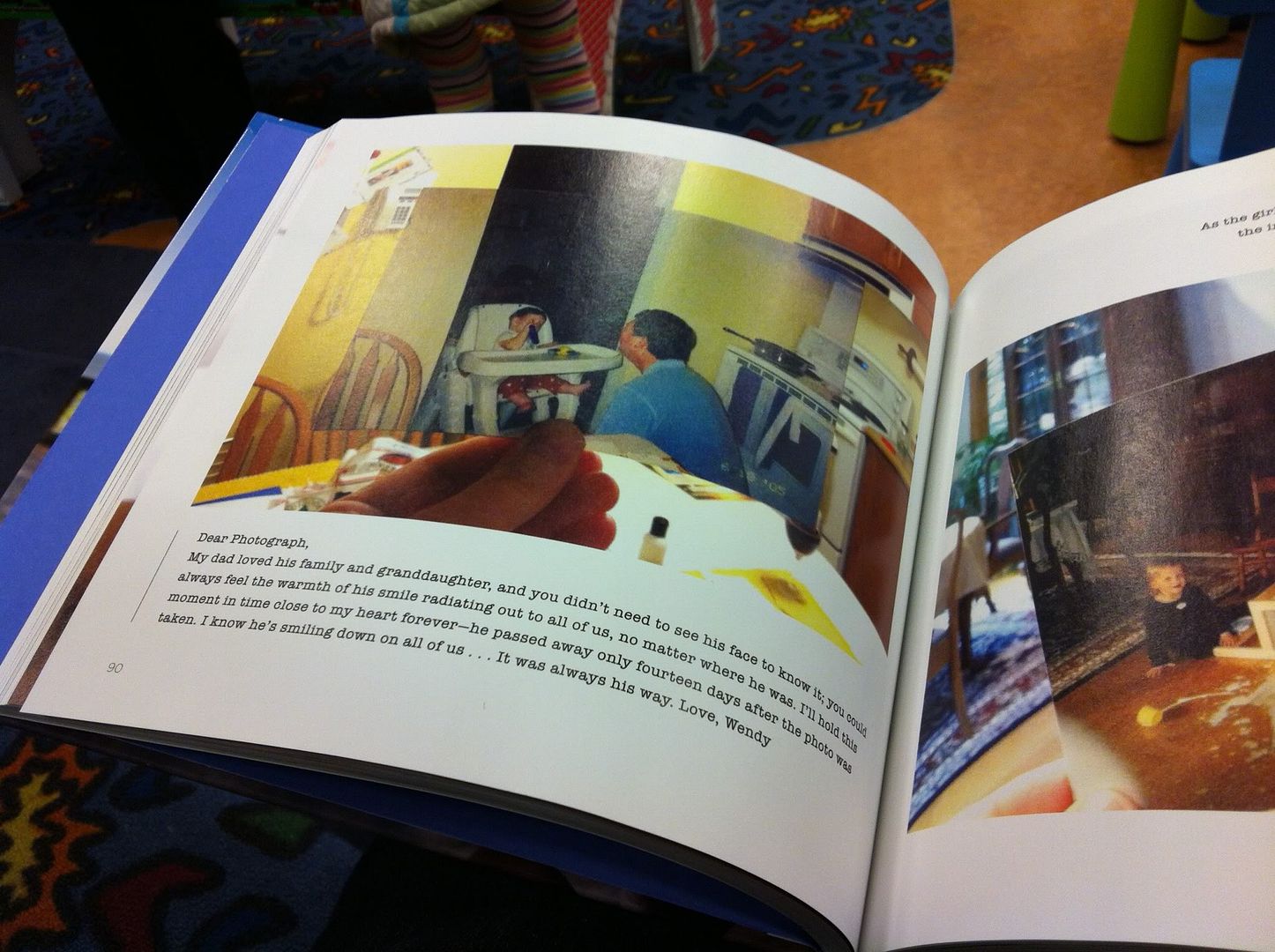 That is my Dad and Rachel when she was only 6 months old.
And was the last photo ever taken of him on June 18, 2005. He passed away July 2, 2005.
Under the photo it reads:
"Dear Photograph,

My dad loved his family and granddaughter, and you didn't need to see his face to know it; you could always feel the warmth of his smile radiating out to all of us, no matter where he was. I'll hold this moment in time close to my heart forever–he passed away only fourteen days after the photo was taken. I know he is smiling down on all of us …. It was always his way. Love, Wendy"
Here is Rachel's reaction when she read the book….
(sorry for the incorrect formatting…I should have turned my phone sideways)
I wanted to post about it when we first picked up the book but I didn't want to ruin the surprise for my mom. She had no idea that all of this was happening. We gave her a copy last night for her birthday.
There were a lot of tears, but she loved it.
We all miss you, Dad! Now we can share our love for you with the world!
---
You can follow Dear Photograph…
Get your copy today!
---